At Moonz Dental Clinics we are qualified in orthodontic treatment for children. Thus, aligning or straightening teeth by fitting young patients with braces is one of the most popular treatments.
Braces are the orthodontic system most often used for children who already have all their permanent teeth. In other words, their baby teeth have fallen out and their permanent teeth have fully emerged.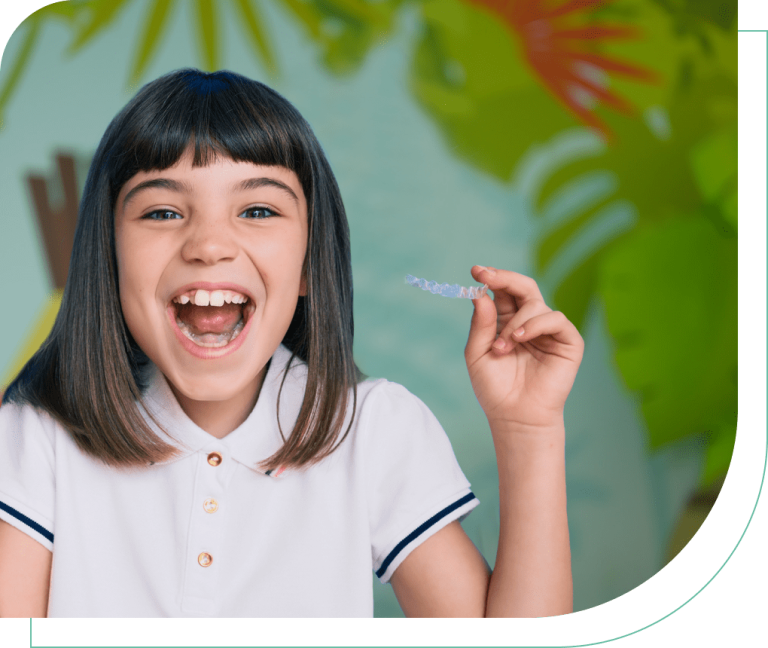 Why are braces recommended for children?
Tooth development is determined by different factors (genetic predisposition, events occurred during pregnancy, childhood habits, etc.). Therefore, it is common for children's teeth to not emerge properly. 
The result is that most children will require braces to treat the following conditions:
Correct malocclusions at an early age: any dental problem gets worse as years go by. For this reason, correcting malocclusions as an adult is more difficult and expensive. 

Correct different dental misplacements: crowding, diastema, open bites, overbites, cross bites, etc.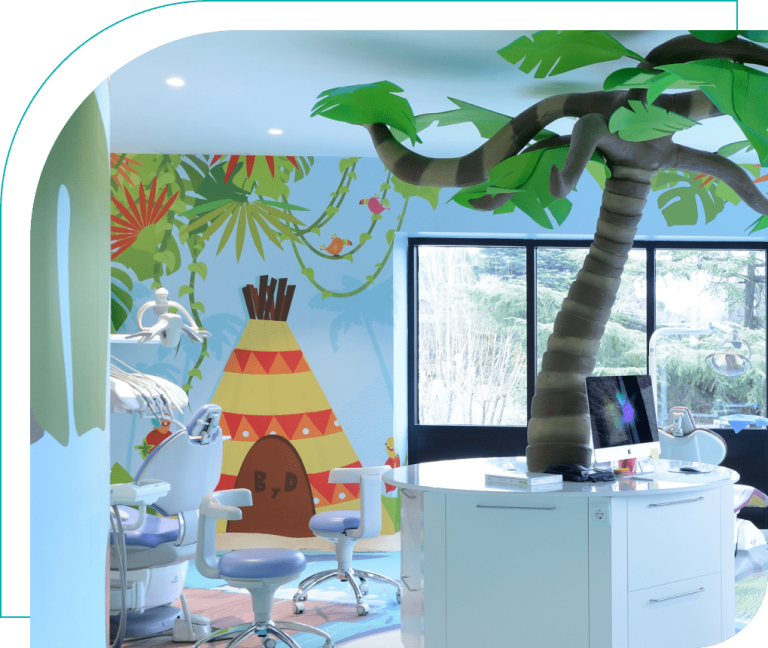 What is the best age for fitting kids with braces?
Normally braces are fitted at age 11 or 12. This age is not chosen by accident; the reason is that, in general, this is the age when children normally have all of their permanent teeth.
However, since dental development varies depending on the child, it is best to have the orthodontist determine the exact age at which braces should be fitted.
That said, we must take into account that the first visits to the orthodontist must take place before the age of six. 
At this age, a series of maxillary bone irregularities can be detected, which will need to be corrected before fitting braces.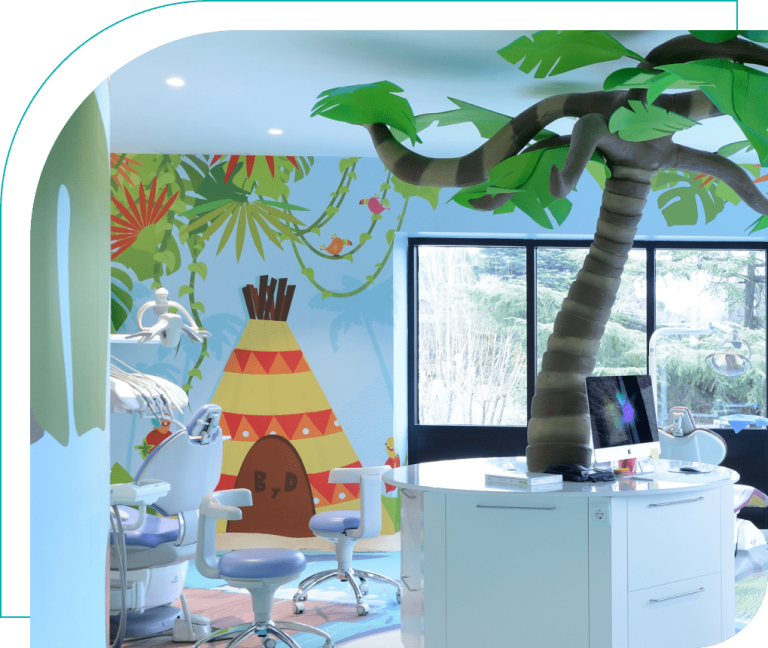 The most common types of braces for kids are:
The most common types of braces for kids are:
Metal braces
Nowadays, metal braces are the most widely used for kids. This is due to the fact that metal braces are what have been traditionally used for many years now. And therefore, their efficacy has been demonstrated beyond all doubt.
Also, metal braces are offered at a cheaper price. And lastly, they have a feature that is very well liked by children: they can be combined with coloured rubber bands, making them fun and fashionable.
Aesthetic braces
Aesthetic braces function just like the metal ones. However, these braces are not as noticeable to others, as they are transparent. Thus, aesthetic braces are designed for children that do not want to draw attention to their teeth.
Let's not forget that at age 11 or 12, children are in the first phase of their teenage years, a period in which they are beginning to be concerned with their physical appearance. Because they are less noticeable when you smile, aesthetic braces are more expensive than the metal ones.
Lingual braces
Lingual braces are 100% invisible, as they are installed on the inner side (lingual) of the teeth. Thus, they are designed for kids who want a device that does not affect their appearance in any way.
That said, lingual braces are recommended in two cases. On the one hand, for kids and teenagers who are very concerned with their physical appearance. And on the other hand, when the use of visible braces is not recommended (for example, in the case of child actors or models).
Frequently asked questions about braces for children
Content supervised by our Moonz team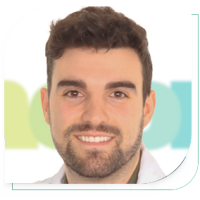 Dr. Rodrigo Villaverde
Dr Rodrigo Villaverde holds a degree in Dentistry from the University of Salamanca and is a qualified orthodontist and Dentofacial Orthopaedics by Hospital Universitario Fundación Jiménez Díaz. He is certified in the main clear orthodontic systems such as Invisalign and Spark. Also, he is a member of the Spanish Orthodontic Society (SEDO).


Find a Moonz centre near you